In album:

Islam's Most Beautiful Painting
Brought to the U.S. in 2004, after the 2003 U.S. invasion.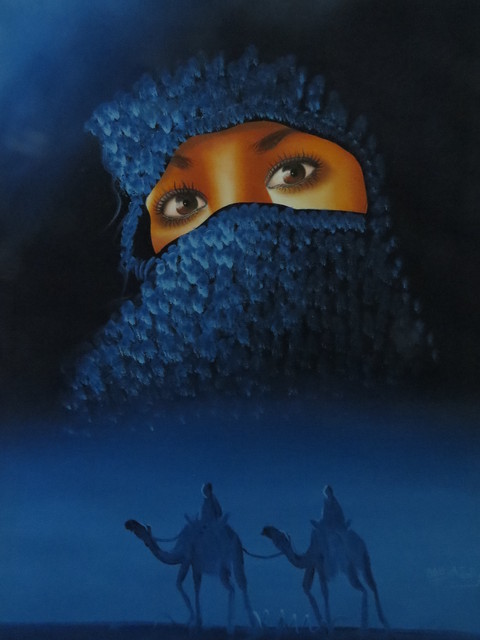 One of Islam's most beautiful paintings. Saved from destruction and brought into the U.S.of A in 2004. Painted, and signed on cloth. For all Islam's beautiful Women.
Commentaires
Ajouter un commentaire
S'il vous plaît connectez-vous pour pouvoir ajouter des commentaires !